Truly The Home Of All TOYOTA C-HR
The only place in Singapore where you can See, Feel and Choose Your Actual Toyota C-HR right in front of you.
All types and colours are here. Send in your enquiry to enjoy our 30th Year Anniversary Package today.
EVER CHANGING NATURE OF MOBILITY.
TOYOTA C-HR, a new boldly inventive compact concept crossover SUV. With numerous excellent reviews on its strong individuality, combining with outstanding environmental performance, the new TOYOTA C-HR will dominate the compact crossover market.
Toyota C-HR Front and Side Profile
Toyota C-HR Front Profile
Toyota C-HR Rear and Side Profile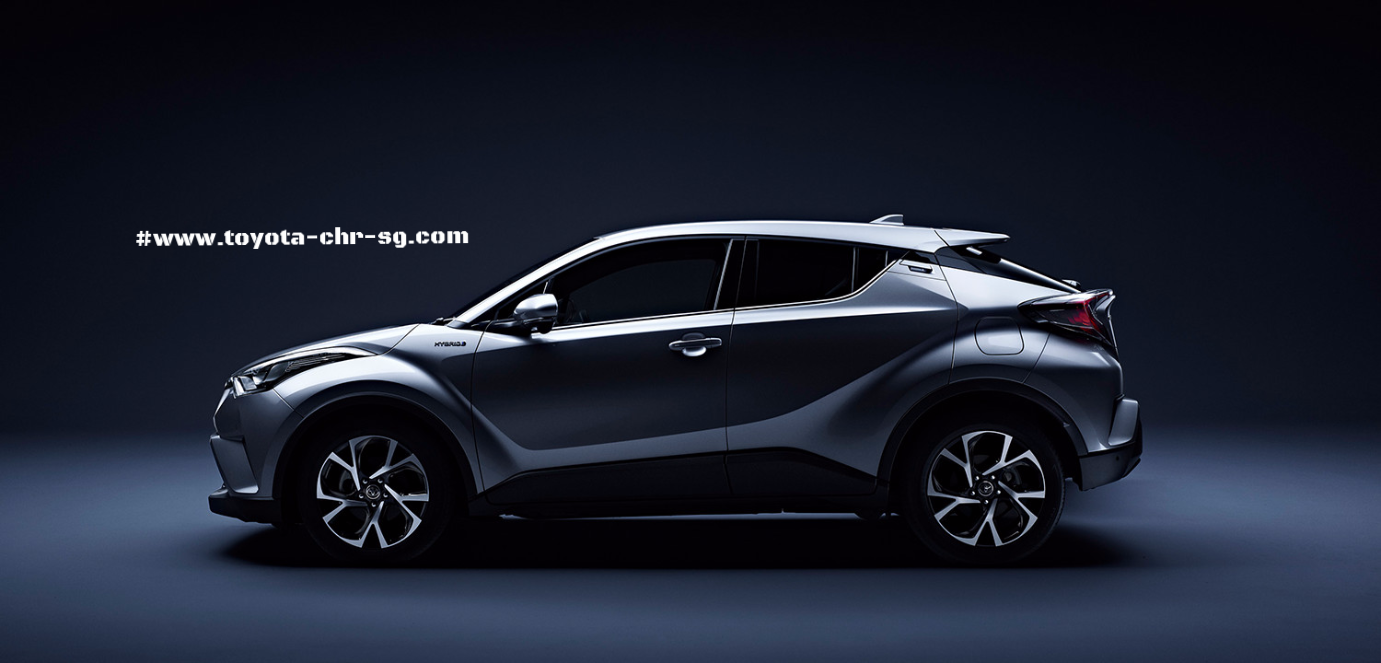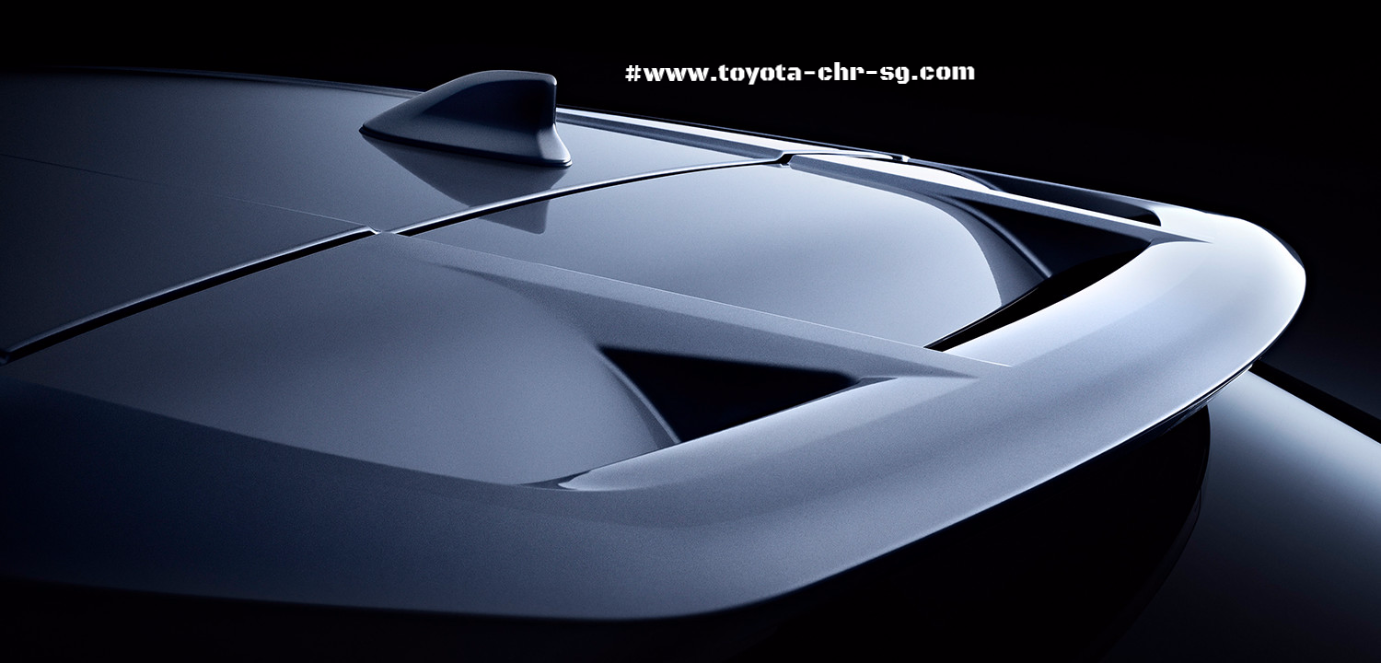 Toyota C-HR Atenna and Spoiler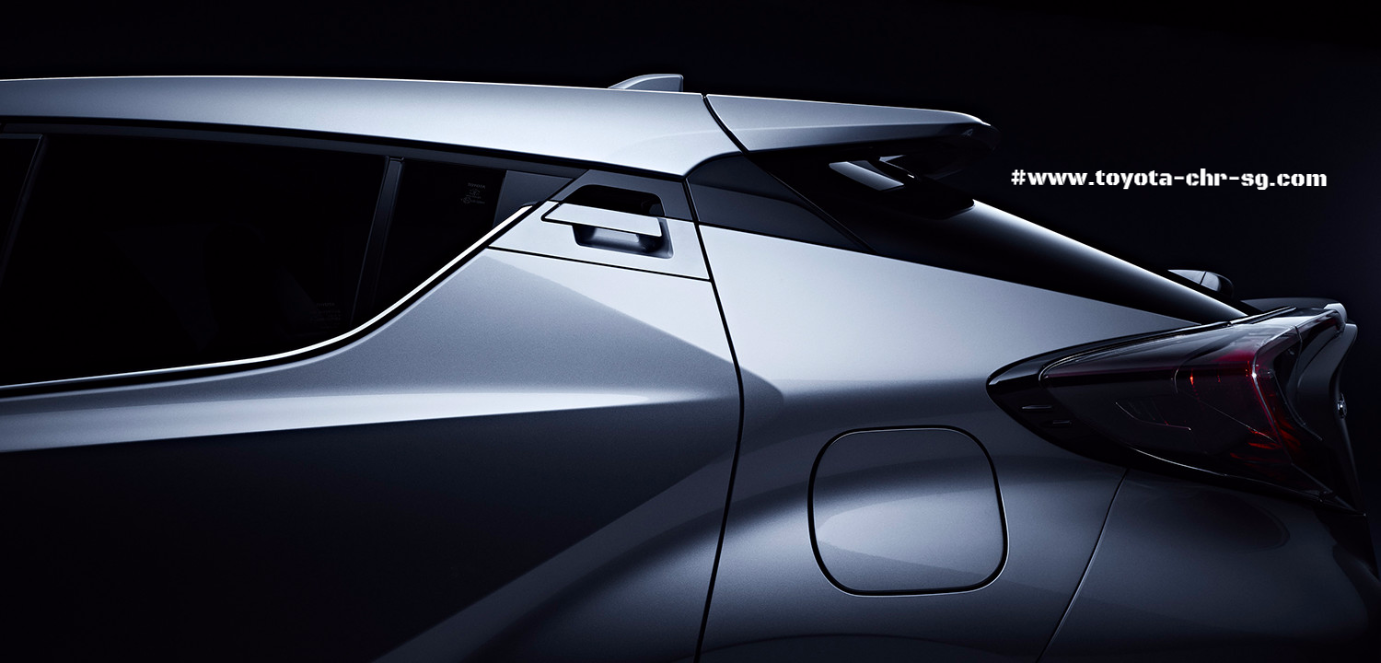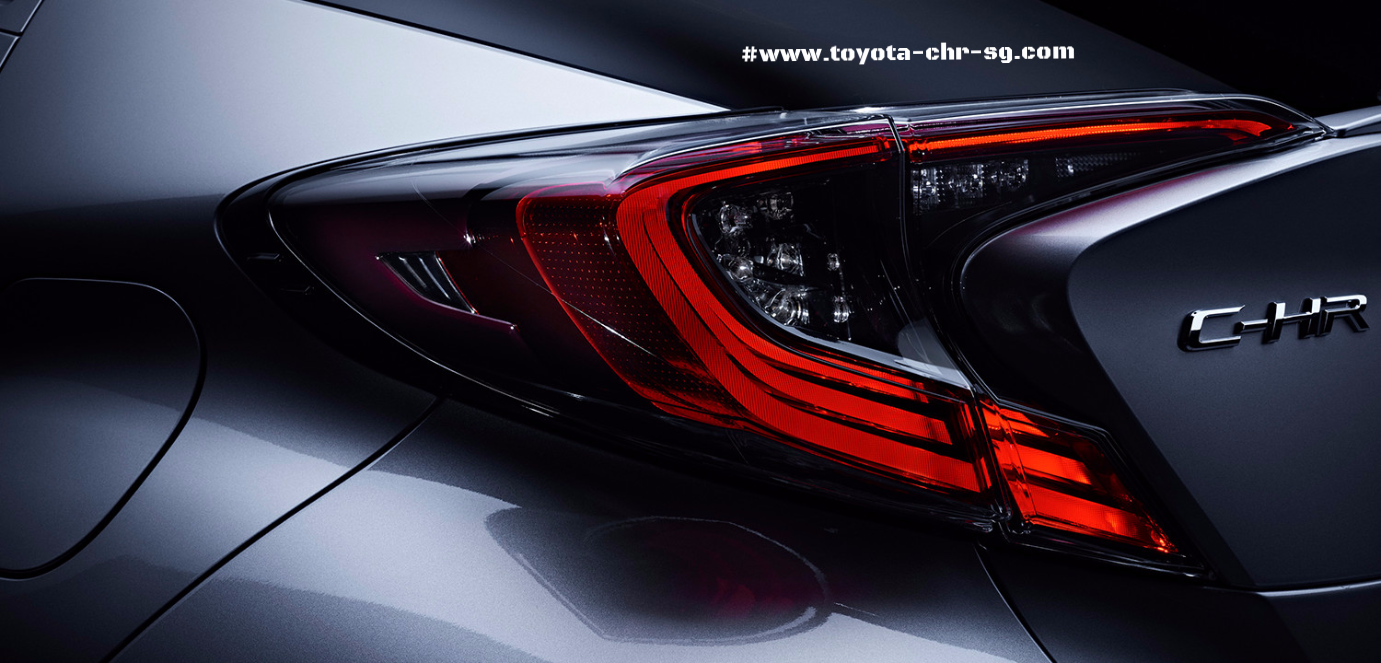 Toyota C-HR Rear Led Lamp
Toyota C-HR Steering with Dashboard
Toyota C-HR Steering Wheel